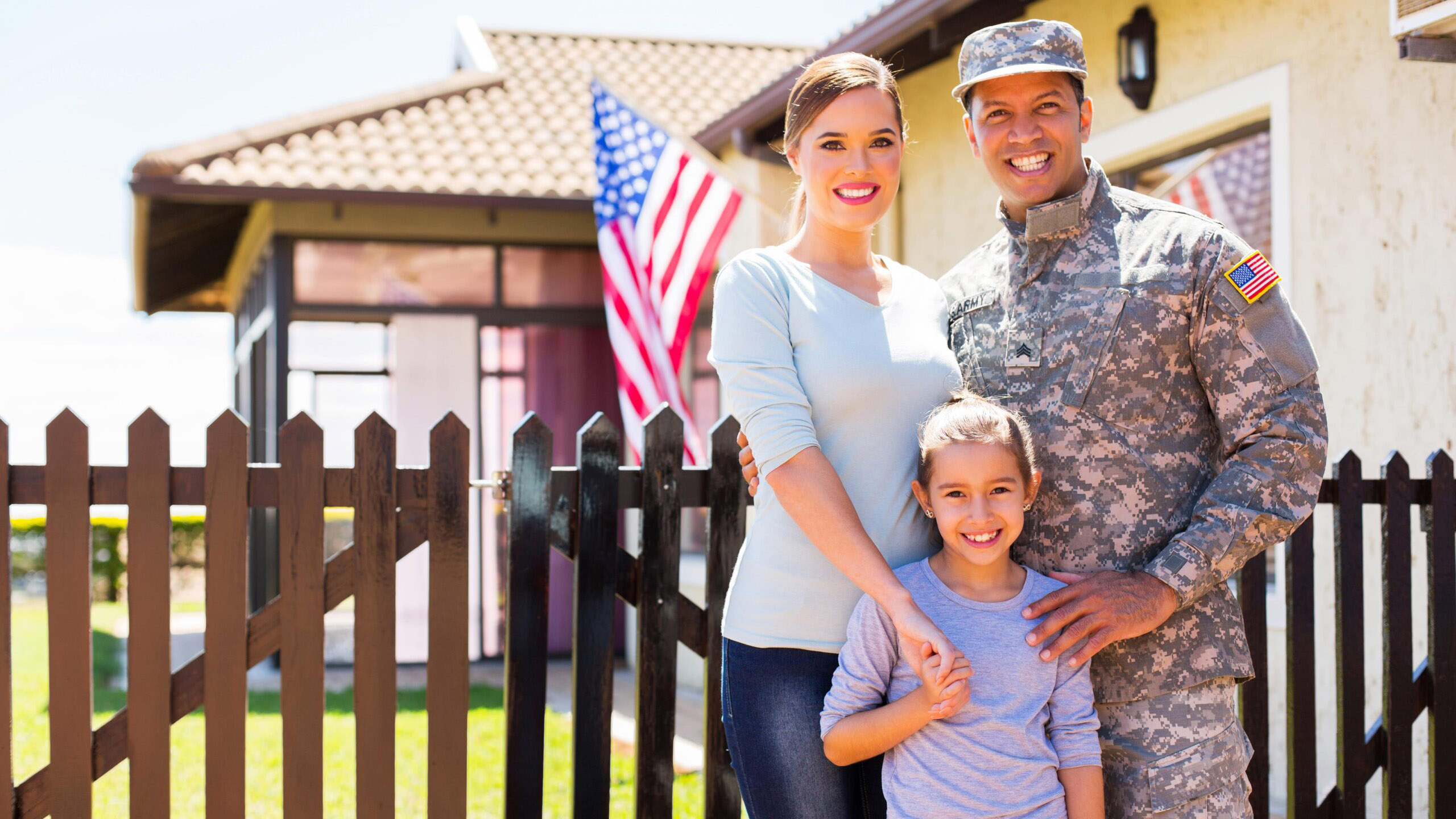 A Minnesota VA Mortgage used for a home purchase allows veterans, service members and surviving spouses the opportunity to purchase a home at a competitive interest rate with zero or no money down. It is an ideal option for veterans who have difficulty finding other sources of financing for the purchase of a home. 
To begin the pre-approval process, veterans and eligible service members can complete our online application. The MN VA mortgage team is here to help veterans and service members complete their financing application. Our loan officers can also help veterans obtain the required documentation to apply for a VA mortgage, such as a COE or Certificate of Eligibility.
Eligible recipients for a Minnesota VA mortgage include veterans, active-duty military members, and a surviving spouse (widow/widower). National Guard and members of the Reserves must have completed at least six years of service before they can meet the eligibility requirements to apply for a VA loan. 
Veterans who have completed less than six years of service might be eligible if they were discharged because of a service-connected disability. Retired veterans are required to have served at least 181 days, or 90 days of service during the Gulf War. 
Retired veterans are also required to have been honorably discharged, but veterans that have served less than 90 days may still be eligible for a VA loan if they were discharged because of a service-connected disability.
How to Apply For a VA Mortgage to Buy A Home
When a veteran or active-duty service member decides to use a Minnesota VA mortgage to purchase a home, it's recommended that they contact us for a pre-approval before they sign a contract to buy a home. 
During the loan pre-approval process, one of our lenders will verify and review the applicant's job and credit history in comparison to the VA home loan approval guidelines. If the borrower meets the Minnesota VA mortgage application criteria, we will approve financing.
This is just the first piece of the puzzle, after applying for the loan is when  you should really start your home search, now that you know what you can afford.