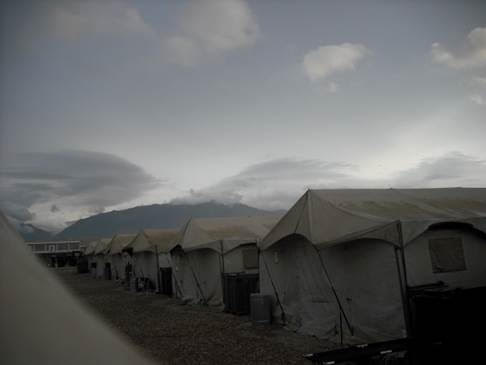 The VA Home loan is one of the best benefits of being in the military. It is  earned through sacrifice and service. We are here to help Veterans, service members and their families ensure that they get the best Veteran home loan available to them!
Using The VA Loan Benefit.
We help make the process of using your VA home loan benefits easy. VA homebuyers can use a VA loan for the following transactions:
Existing homes

New construction homes

First home purchases

Second home purchases (balance on first Veteran loan must be paid/satisfied in full)

A condominium unit in a VA approved project (Condo must meet qualifications set by the VA)

Simultaneous purchase and renovation of a home

Improvement of a home by installing energy-efficient features

Manufactured home and lot
No matter what type of property is purchased, it must be a primary residence and owner occupied. VA loan benefits may only be used on a primary residence, not second homes, vacation homes, or investment properties. The home purchased must be aligned with eligibility and with federal loan limits.
Are you a First Time Homebuyer? 
If you happen to be a proud Veteran and a first time home buyer, the process might seem a little complicated when it comes to using your VA home loan benefits. We are committed to helping Veterans and their families buy their first home and use the VA home loan benefits that they're entitled to and have earned through service and sacrifice.
As a first time home buyer, we know you'll have questions and that's why we have a team of local experts standing by who are experienced in how VA loans work. Contact us at 855-90-MORTGAGE or send us a message and we will help you throughout the entire process of obtaining your Certificate of Eligibility and VA mortgage.
Limits on How Many Times You Can Use Your VA Home Loan Benefit.
While you can usually only have one VA loan at a time, you can use your VA loan benefits on successive homes that you purchase. There are a few exceptions. For the complex rules regarding buying a home before you have sold another, letting others assume your loan or using remaining eligibility on additional loans, consult our VA Loan specialists about your unique situation.
Every time you buy, you have to pay a slight fee, comparable to 2.5% the first time you use the program and 3% for future times. The VA may waive this fee in certain circumstances.
Veterans, Know And Understand Your Purchase Agreement
To facilitate the process, we can connect you with reputable and experienced real estate agents in your area to assist with your home search. The purchase agreement for your new home is a legally binding document. Before you sign the purchase agreement for your home and your VA loan, make sure it includes the following:
The exact purchase price of the home.

The party (buyer or seller) responsible for paying closing costs. The VA allows sellers to pay closing costs, which can help reduce your out of pocket costs even more.

How much your down payment will be, if any.

If you or the seller can back out of the sale.

The closing date and specific details regarding and surrounding the closing.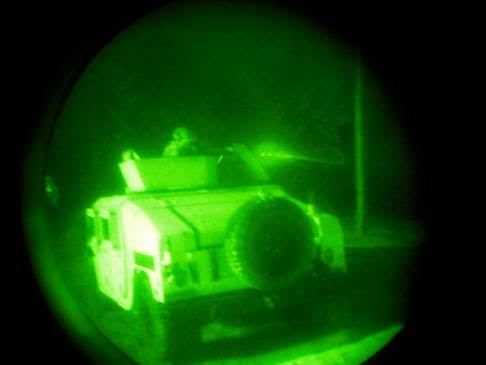 VA Caps On Closing Costs
As with any loan, your VA home loan will have closing costs. The VA, however, does limit your charges to what is "reasonable" and "customary" in your local area. This protects the VA buyer. The remaining charges are paid by the seller or the lender. If you have little cash to apply toward closing costs, you can request that the seller pay some or all of your costs up to the limit allowed by law. You may also agree upon a selling price that includes some of the costs, which usually means that you have increased your offer on the house to include the closing costs you are asking the seller to pay at the time of closing.
VA home loan benefits allow you to purchase a home at a fair market value without coming up with much cash out-of-pocket. This is a great benefit if you are a first-time buyer who has not been able to save up a down payment while you were in the military.
Veteran Loan Refinancing
If you've already purchased a home using a conventional mortgage, FHA loan or even a VA loan, we can help reduce your monthly payment by refinancing your mortgage. We help our veterans determine whether a cash-out refinance or a streamline refinance is suitable for you.
How To Combine Your VA Home Loan With An Energy Efficient Mortgage
An energy efficient mortgage (EEM) gives homeowners much needed cash (up to $6,000) to make updates that can make their home more energy efficient. VA Homeowners are able to:
Replace windows and doors with energy efficient models

Increase insulation

Seal air leaks around windows, doors and ducts

Install a programmable thermostat

Install a new HVAC system

Install an efficient tankless hot water heater
Applying For Your Veteran Home Loan
We make applying for a VA Mortgage easy. Simply fill out our simple prequalification form and one of our local VA Mortgage experts will contact you to begin the process. Don't miss out on your benefits — let us help you refinance or buy your new home today!