The VA loan Benefits MN are very attractive and they make VA loans a great financing option for those who are qualified. VA loans are government-backed and are targeted to veterans. Moreover, active men and women on military duty may also be qualified to apply for these loans under certain conditions.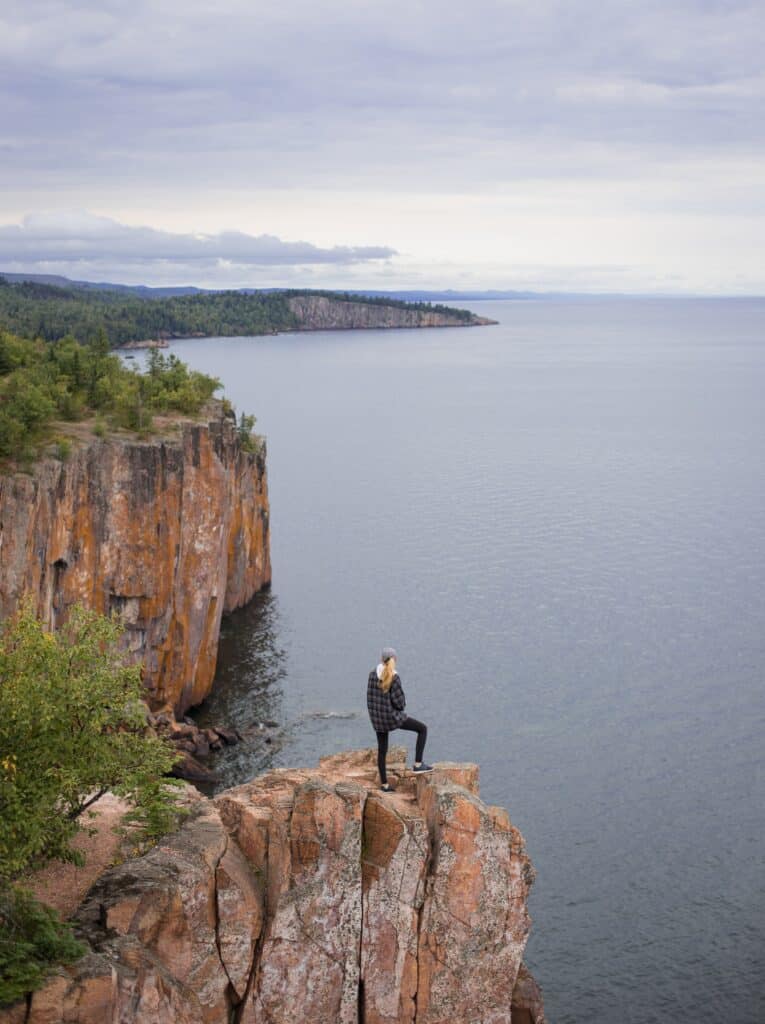 VA loans are mainly granted to qualified veterans for the purchase of houses. The VA office does not offer these loans. VA loans are offered by
private lending companies
. What makes these loans special is that the VA office guarantees a considerable portion of these loans. This is sort of a cushion for both the lenders and the borrowers in case the mortgagor encounters payment difficulties.
Aside from the guarantee from the government, MN VA loan benefits are as follows:
Purchasing a home with no down payment.

Closing costs may be lower compared to home purchases financed by conventional loans.

Veterans (or qualified active military personnel) are not required to get private mortgage insurance

The borrower may prepay the loan without penalty

Mortgage may be "assumed" by the buyer when a property is sold.

Veteran borrowers can seek assistance and counseling if they encounter difficulties paying the loan or in the case of default.
VA Loan Benefits MN: Things to Keep in Mind
A person who wants to apply for a VA loan needs to keep in mind a few important things. For example, even though he or she is not required to get mortgage insurance, VA charges funding fees.
Funding Fees are amounts used by the Veterans Affairs to issue guarantees to lenders. This is the funding that secures the loan against default. The funding fee can be taken from the loan amount. On the other hand, it may also be passed on to the seller. Otherwise, the borrower would have to prepare for this out-of-pocket expense.
A borrower may apply for VA loan for three main purposes: To buy a house, build a house or make home improvements.
Buying a House with A VA loan
A number of residential property types can be financed with a VA loan. One can look at these property options as one of the VA loan benefits MN. These properties are:
There are more specific types of properties but those mentioned above are the most common. The general rule is that borrowers should live in the property, or it should be their main or permanent residence. Needless to say, either the lender or the realtor can advise the mortgage if the property is allowed for VA mortgage or not.
VA loan benefits in MN include the fact that they can be used to build a home. The purchase of the land may be included as well. Again, the most important rule is that the new construction should be the veteran's permanent residence.
VA loans for Home Improvement
Today, the veteran can definitely apply for a VA loan to make improvements in his permanent residence. The VA loan can be used for renovations and repairs. Moreover, the borrower can buy or refinance a property and then roll the cost of those improvements into their mortgage.
What makes it even better is that the borrower can use this money to make his current house meet VA standards. Take note, however, lenders might charge up to 2% for construction fees. For a veteran who wishes to go this route, they should consider that.
It only makes sense for a person to choose to apply for a VA loan when he or she is qualified. Thus, do not hesitate to discuss VA loan benefits MN with your lender.