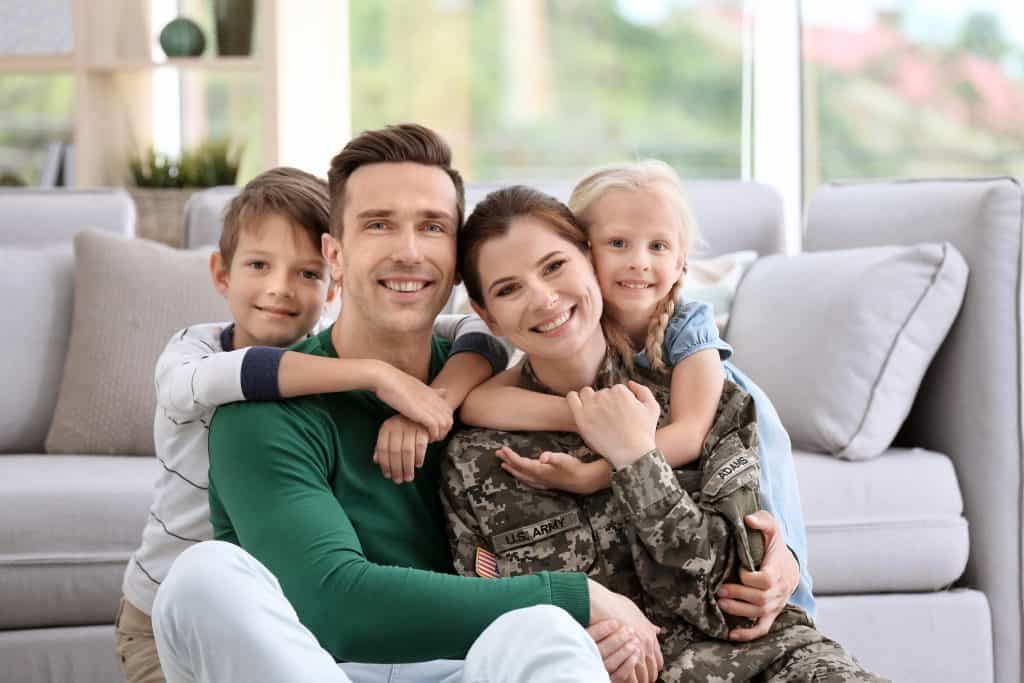 Satori Mortgage helps service members, veterans, & families become home owners in Minneapolis MN. We offer Minneapolis VA Loans and are proudly serving our military and veterans.
VA Loans Minneapolis Minnesota
If you are a veteran interested in purchasing a home in Minneapolis, Minnesota we can help! Minneapolis, Minnesota loans are dedicated to helping veterans get a new house through Minnesota VA loans. You can obtain these quality loans and receive low-interest rates. You don't need a down payment for this affordable loan. To find out if you qualify today. Wouldn't it be nice to enjoy all that Minneapolis has to offer for significantly less?
Veterans Love Minnesota
It is not a coincidence that Veterans love Minneapolis, Minnesota. There is Camp Riley a 53,000 acre National Guard base.
Apply For An Minnesota VA Loan
If you decide to apply for an Minneapolis VA loan, you can do so today with our online application, which makes it easy for you to acquire this low-interest loan. If you are a Veteran that qualifies, you can find the home of your dreams with no money down. If you are a current homeowner, you can use your VA benefits and apply for cash-out refinancing to lower your monthly mortgage payment. Please contact our refinancing experts to learn more details about all refinancing options.
Check Your Eligibility For A Minneapolis VA Loan
Visit our VA eligibility page, to see if you qualify! Apply online to get the process started.
Typically, you need to have served 90 days of service or more during wartime. And, you should have served at least 180 days of service during peacetime. Also, you should be currently active duty. If you are a member of or honorably discharged from, the Selected Reserves, or National Guard you are eligible. Finally, a surviving spouse of a Veteran or service member who was killed in the of duty is also eligible.
Contact Satori Mortgage